Get Your Dream Roofing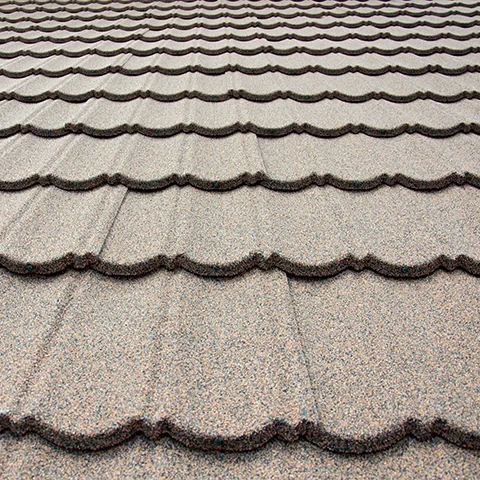 With Composite Shake Roofing, you can enjoy all the benefits of composite materials while enjoying the texture of natural cedar shake. The variation in thickness creates interesting shadow lines and gives you a more desirable way to roof your project. It is a great alternative for those who are seeking an appearance similar to hand split cedar shakes.
Composite shakes are manufactured from recycled materials and are completely sustainable, making them an environmentally friendly product that does not require any maintenance. This product will be an enduring appeal due to its dramatic, classic appearance.
Composite shake offers a variety of benefits that make it an attractive option for many homeowners and business owners. Here are just a few of the benefits that composite shake can offer:
Durable and long-lasting: It's designed to withstand the elements, so you can expect it to last for many years.
Low maintenance: Unlike natural wood shake, it doesn't require regular sealing or staining.
There are a variety of colors and styles available: This allows you to select the perfect option to complement the exterior of your home or business.
Environmentally friendly: It's made from recycled materials, so you can feel comfortable about choosing it for your home