Book roof maintenance in Virginia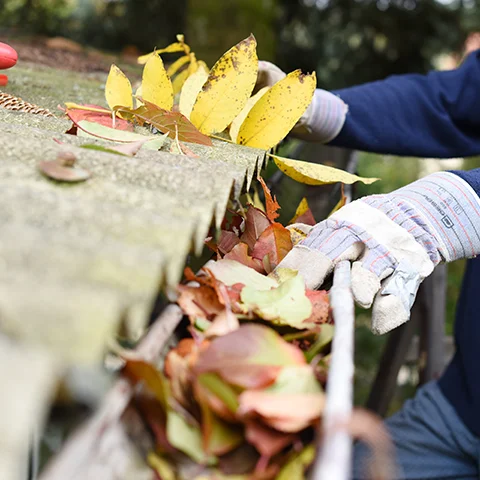 The owners of private houses at least once met with some kind of repair of their roof, this is not the fastest and not the most pleasant process for them. It should be noted that the roof, like your vehicle, for example, requires maintenance and proper maintenance. This can often avoid or prevent costly repairs.
Our advice:
it is best to conduct a thorough routine inspection of the roofing at least 2 times a year. For example, in spring and autumn, this will allow you to assess the condition of the roof before a difficult autumn-winter period in order to prepare for it, and to assess the condition of the roof after it.
What is included in the maintenance of the roof from the company King's Roofing Company:
Checking the drain for performance, in order to avoid the accumulation of moisture, in order to prevent the appearance of rust and the growth of corrosion;
Inspection of the condition of the roof. But not only coatings, but also rafters, skates, valleys;
Check for growth of moss and lichens, this negatively affects the life of the roof;
Cleaning of external debris, and from gutters;
Checking for the integrity of the roofing, especially after hail or hurricane;
Snow removal after heavy snowfalls, so as not to increase the load on the supporting structures and rafters;
Checking for the correct use of the recommended tool;
Timely minor repairs;
Quality assessment of vapor barrier and waterproofing.
Timely maintenance of the roof will significantly increase its service life. Moreover, it is much cheaper to carry out preventive maintenance than a complete change of the roof.
It is also important to understand that different types of tiles, or other coatings, require different care due to their physical and chemical properties. And in order not to harm the roof, for its maintenance, it is better to call professionals. Just call us or fill out an application, and we will come to assess the condition of your roof as soon as possible and offer a prompt solution to the problem.