Where to order roof repairs in Virginia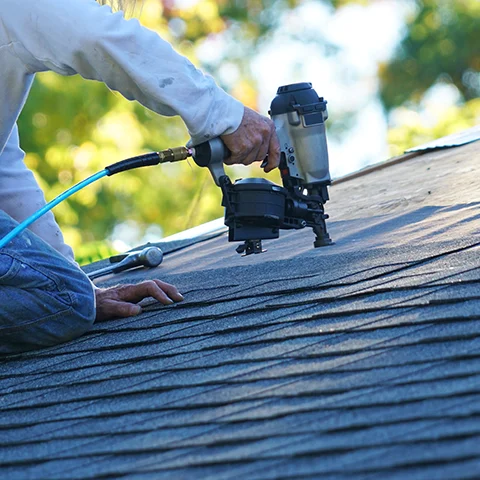 There are many factors that could cause your roof to need repair.
Such as small leaks. Some people, at the slightest damage to the roof, believe that it needs to be replaced with a new one. However, a new roof will not always be the best solution, especially if the roof is of high quality and made of expensive materials.
In this case, it is important to act in a timely manner, until a small leak leads to big problems.
The best option in this case would be its repair. But do not do it yourself, it can damage the surviving part of the roof.
Our company offers you high-quality and timely roof repair.
King's guarantees:
Repairs will be made only from high quality materials;
Selection of identical type of roof;
Hermetic connection of the elements of the roof structure;
Replacement of low-quality or worn-out fasteners.
Roof patching is not a guarantee of a good repair, after that our company offers you to audit the roofing system and find areas that are close to needing repairs soon. Any person can notice external defects, but only an experienced master can find violations of the internal multi-layer filling directly.
For a consultation by phone or a calculation of the cost of repairs, fill out the feedback form, we will call you back.