Tinting your windows will increase privacy and reduce your air conditioning costs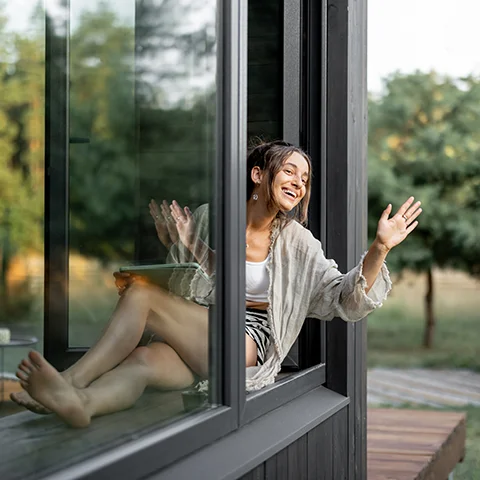 The effectiveness of window tinting depends on how it is applied. The film must be applied without ripples or bubbles to ensure the product's efficiency and longevity. Since our experts have years of experience, you can rest assured that everything will be handled correctly from the beginning. When your windows are appropriately tinted, you will receive the following benefits:
Your home will be more energy efficient, lowering your energy costs.
Reducing sun glare allows you to enjoy natural light without straining your eyes.
Your environment will be more private.
Ensures a comfortable living environment by preventing hot spots or inconsistencies in temperature.
Our team has effectively applied high-performance window tinting to residential and commercial properties throughout Northern Virginia. Request a free phone consultation by clicking below.